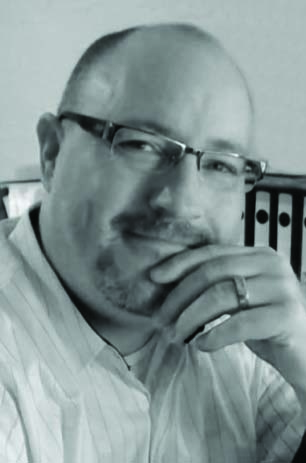 James Burgess is the founder of the Endeavor Network and the main creator of the Endeavor community coaching methodology.
He has authored three major coaching courses: Insight Sales & Small Business Development, Take Flight Personal Coaching Course, and the S.E.E. Program for debt restructuring (in collaboration with Parley Debt Consulting); as well as being an active content creator for coaching and mentoring online.
As a practical and innovative coach, James works with many small-business entrepreneurs to provide successful business development tactics and strategies that are proven to provide success even in tough economic times.
James and the Endeavour Network also provide effective personal development coaching for families and individuals seeking to find their passion, purpose, and personal empowerment.
James has spoken to a variety of corporate teams and communities and has performed memorable facilitation through customized retreats and training workshops.
For almost 20 years, James and his wife Sharon have been working passionately to assist their clients and community in finding their success through their Endeavour Compass coaching philosophy.
Showing the single result